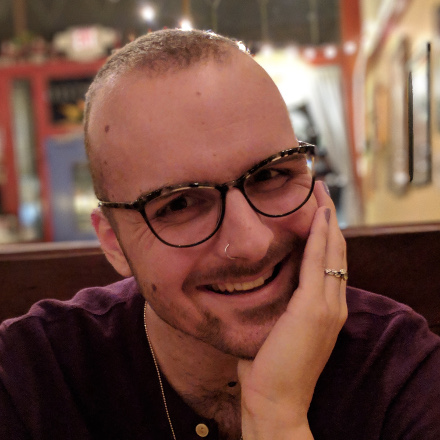 John Sullivan
A grown-up queer kid trying to make snazzy stuff and do some good. My pronouns are they/them.
Hello 👋! I'm building Shmeppy: a web app for playing tabletop RPGs remotely.
It's currently being developed and is available at shmeppy.com as an open beta.
Here's an old teaser of a GM using the shared impromptu map to depict a fight in a cathedral:
Questions? Comments? Excitement? Join me on Shmeppy's nascent Discord server.